Who we are
The Green Will Conservancy
Friendship House and Lava Tree Lodge Hawaii are based upon the Social Work Settlement House traditions.
Friendship House hosts the hands-on Green Will Programs for youth and families and the cross/training peer review/train the trainer, learning community meetings.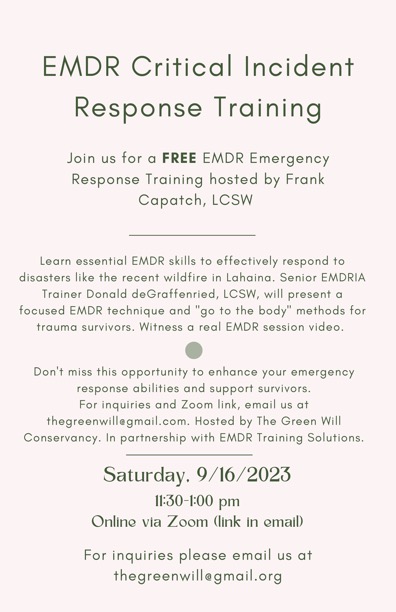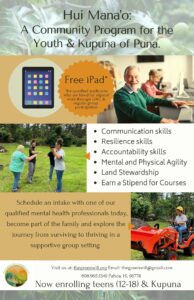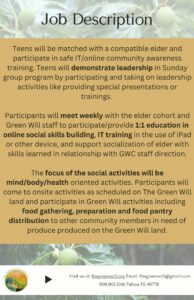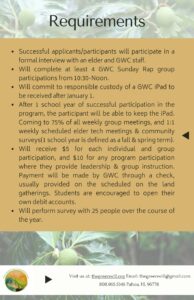 The Professional Settlement House community has maintained a core of supporters  averaging 3-5 non-related social work professional members at any given time. They share the same community organizational interest along with an ongoing coterie of interns and visiting professionals, small group conference attendees, and onsite researchers. (Note: Since COVID, most services, trainings and internships have been online)
Both Lave Tree Lodge and The Zoar Valley Sanctuary locations have been actively engaged in support of the restoration of indigenous people's rights and culture. We support a wide range of human service/social work activities. We also do work to preserve and enhance the flora and fauna of both locations and implement invasive species management and forest disease remediation.
Both locations have been extensively botanically enhanced for over 30 years.  The special focus has been on aesthetics and preserving the physical natural environment in both locations. Architecture and construction have been sensitive to ensure the least destructive impact on the environment.
Lava Tree Lodge Hawaii retreat is on 1.25 acres but has access to nearly 8 acres of lots located in the Puna rain forest of rural Hawaii. The retreat preserves both a high degree of local plant and animal life. At least 30% of the properties are sustained in a natural rainforest state. The remaining area of the properties are planted with a large diversity of native and non-native plants, tropical fruit trees, shrubs, and vines and landscaped with vegetable and meditation gardens.
Photo Gallery "Lava Tree Lodge"
The Green Will Conservancy invites visitors who share an interest in the "Green Will" philosophy. We provide an ongoing opportunity for professional training, human service internships, and work with the land. We invite you to participate in advanced trauma-informed and capable training (such as EMDR). We can arrange corporate and human service organizational development retreats, intensive therapeutic – recreation facilities and green intern opportunities.
See the "Visit Us" or "Internship" section of the website.
Photo Gallery "The Sacred Garden"
The Zoar Valley WNY "Sanctuary" summer retreat location hosts a nearly 30-acre old-growth forest and year-round Trout and Salmon breeding stream. The summer leadership program consists of arranging annual several weeks "On The Land" cross-cultural youth leadership exchange retreat. Selected youth & family members from Hawaii are matched with pre-screened Elders from WNY, and NE Ohio and are brought together for this unique encounter under MSW supervision and qualified Mentors care. Our "Kupuna" elders are selected from these locations and Hawaii to offer moral leadership, augment programming and provide direct support. (Since COVID summer programs have required youth and family commitment 1 year in advance of program planned dates usually the first two weeks of July for the program to be offered)
Photo Gallery "Summer Youth Program"